Summer of Fun
Nex Level Fitness is known for our community, and the summer is the PERFECT time to get together for great causes, exciting races, and maybe a few drinks ;)
So here is what's happening: (and as always if you're involved in more fun events please let us know!)
June 22nd- Tex Mex 5k, register online at https://texmexconnection.com/page.php?&pid=6943 and then sign up at the front desk for your Nex Level t-shirt- $5 this year :)
Tex Mex is always a blast with a HUGE turnout (maybe because of the free margarita after the finish line)!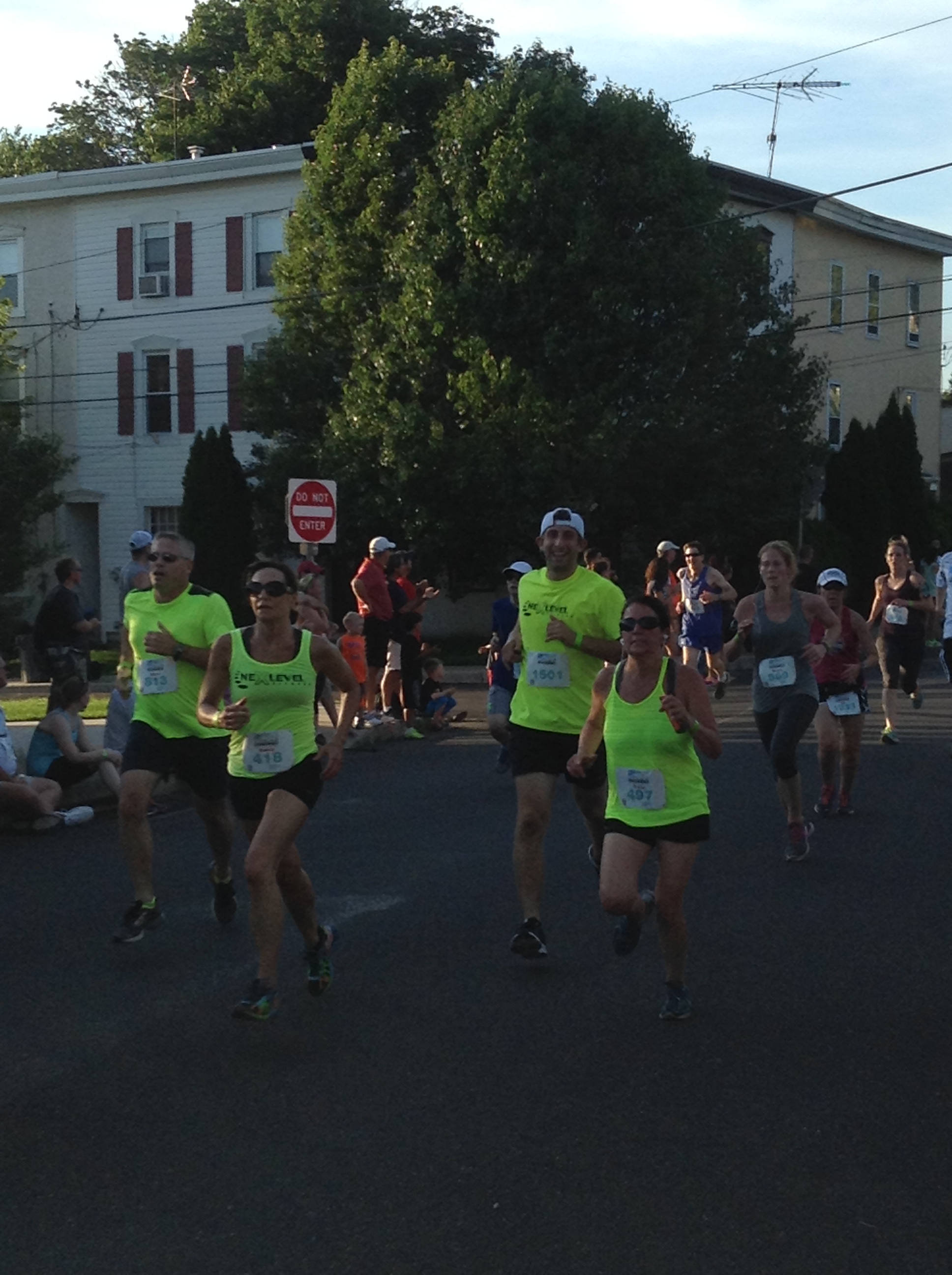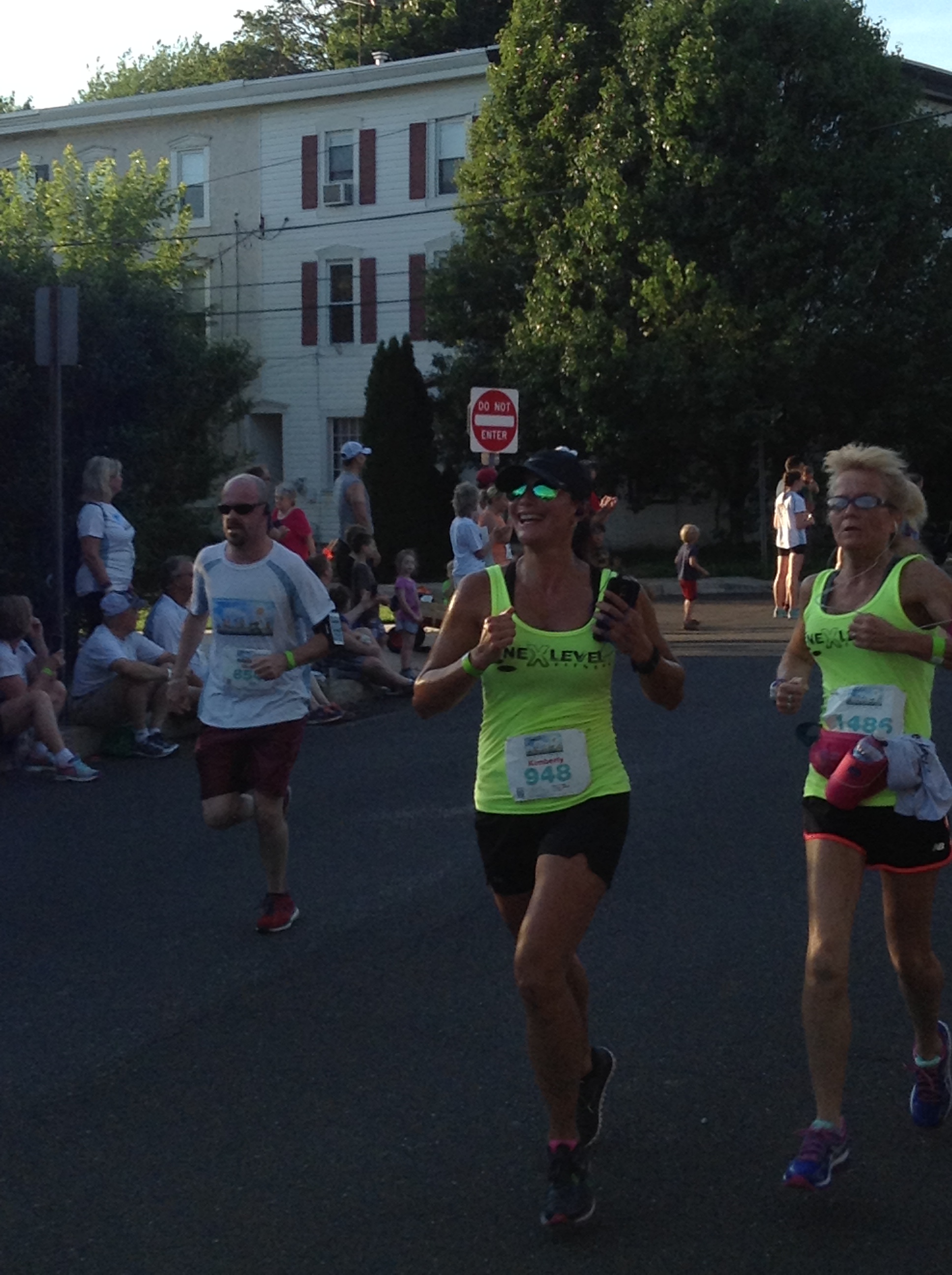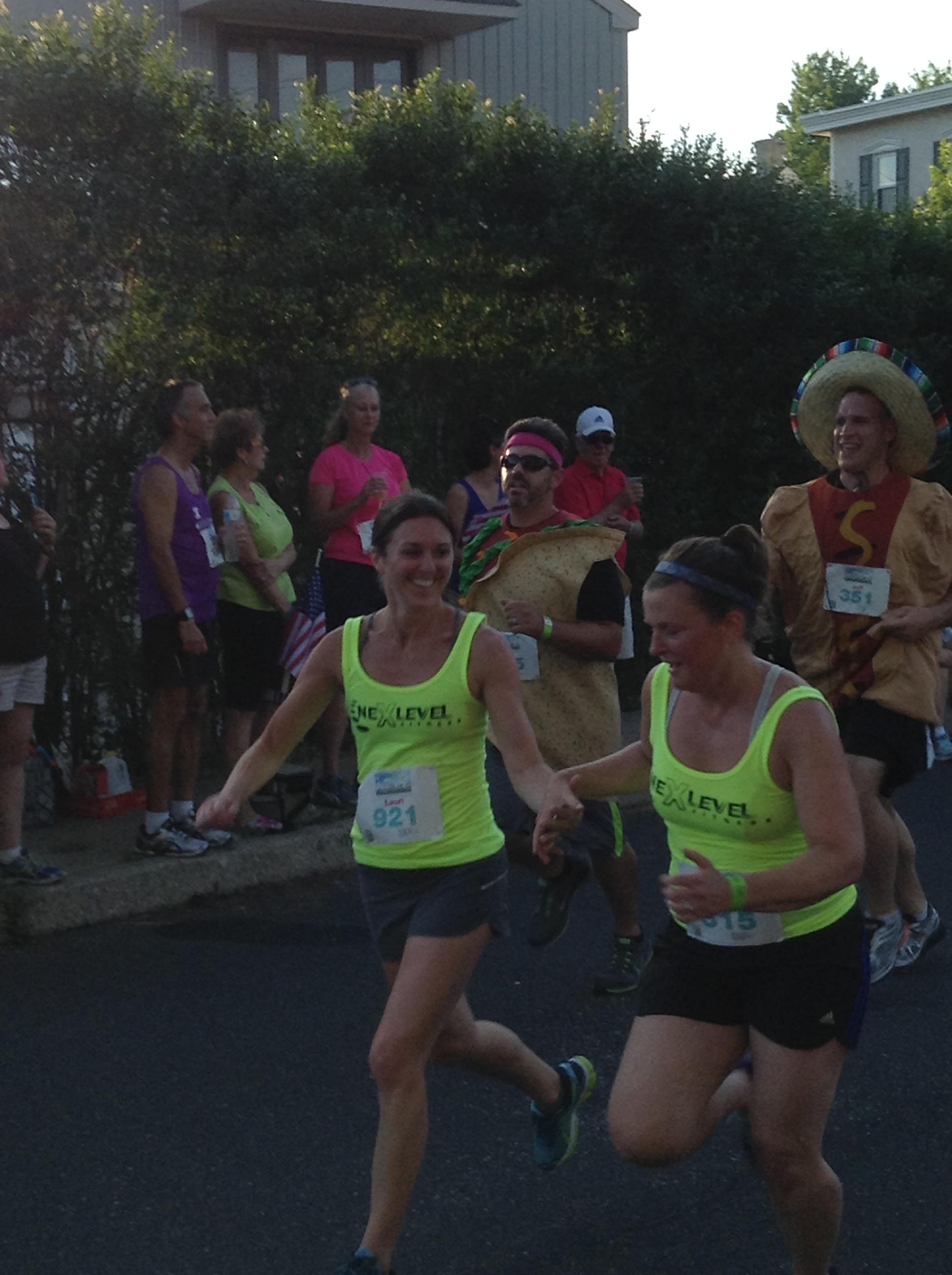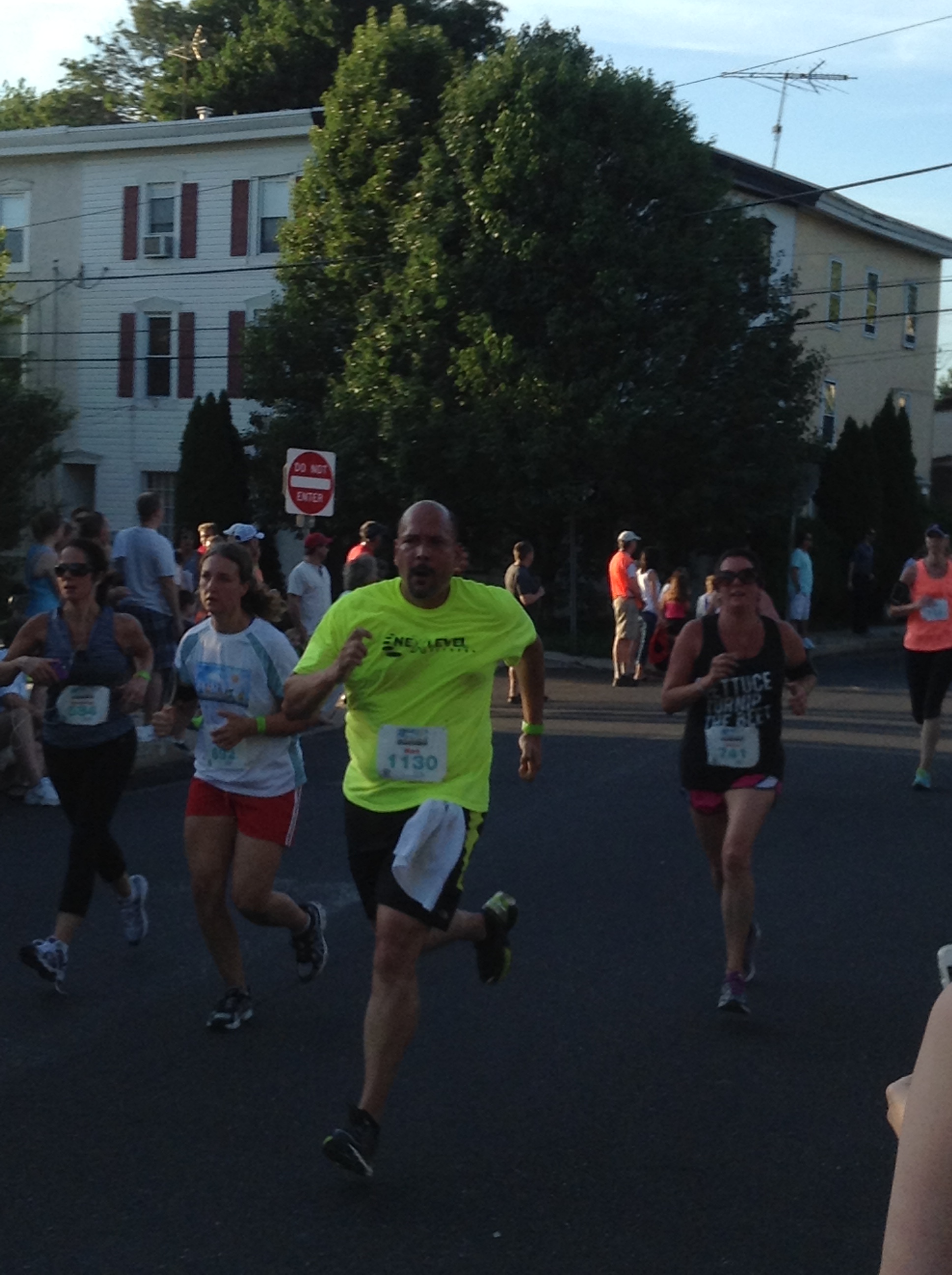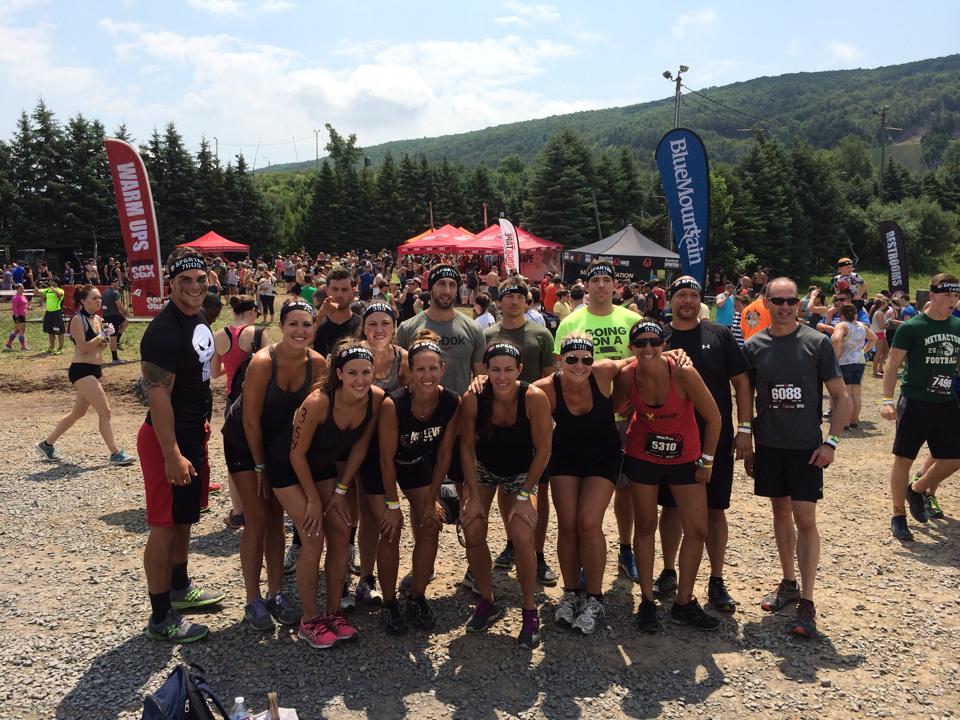 It's never too late to sign up for Shane's Spartan Training Class! Train for those hills, obstacles, and mentally prepare for the challenging race! Contact him at shane@nexlevelfitness.com for more information and sign-ups!
We look forward to hearing what other events you're doing this summer, so comment and let us know!